Mutually beneficial cooperation program
We turn your capabilities into benefits. Cooperating with us, you get maximum opportunities that provide obvious advantages and benefits.
Each of our clients will be able to choose the most advantageous offer of cooperation.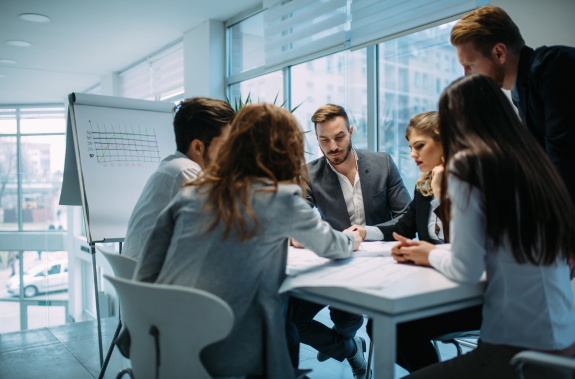 The best price of professional wheel in the market guarantees a high income.

Discounts that may increase with increasing purchases.

The ability to receive bonuses subject to the implementation of quarterly or semi-annual plans.

Marketing development program.
For more detailed information apply to the manager.
Vidaychuk Denis
Regional Sales Manager
d.vydaichuk@kt.ua
+38 (067) 510-75-32
Nikolenko Alexander
Regional Sales Manager
ole.nikolenko@kt.ua
+38 (067) 510-88-02
Contact us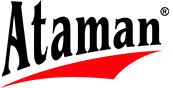 Dear !
We received your question, and we will respond to it in the shortest possible time!
Something went wrong, try again later.