Quality Control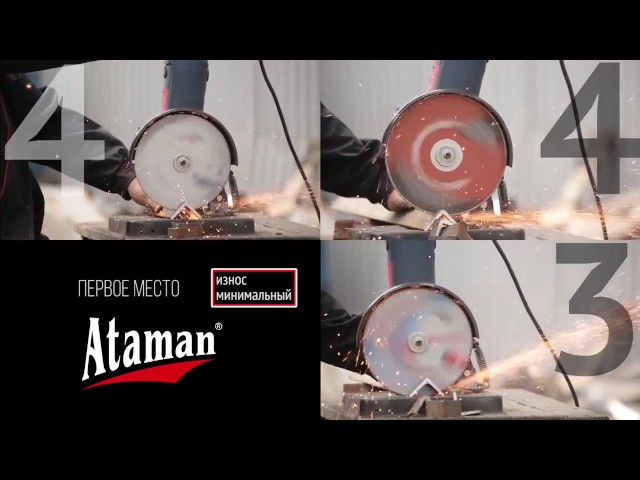 Quality control
It is very important for us to produce a product that meets all the requirements of the consumer, being safe and reliable in operation.
That is why we conduct thorough checks and control the quality of products at all stages of production and shipment.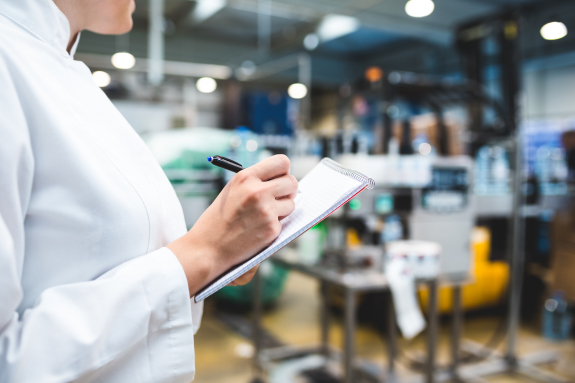 Compliance with standards of cutting and grinding factors

Burst Testing – safety and reliability of cut-off wheels

Imbalance check, no beating at work

Time proven wear resistance
QUALITY
Abrasive cutting wheels «Ataman» are expendables which favourably differ from all variety of abrasive wheels in the market. First of all due thanks to features of production which allocate them with a number of unique advantages:
- Wheels «Ataman» have unique composition of abrasive grain. Each disk consists of 95% of Aluminium oxide and 5% of Zirconium that allows to increase its durability and wear resistance significantly;
- The optimum ratio of the size of abrasive grain and hardness of a bakelite bond provides an impressive resource and high speed of metal working;
- Strengthening a wheel with two-layer fiber glass guarantees to 100% safety during the work and the greatest possible quantity of cuts;
- Ideal balancing of a wheel ensures comfortable functioning without blows and vibration at any loadings;
- Due to a rough face surface of a wheel which reduces temperature in a cut zone by 40-60% ideally equal cut without hangnails is provided;
- The high-quality bakelite bond which part the special cooling additives and the strengthening elements are reliably holds abrasive grains and gives the chance to work as a wheel at high speed and at big loading;
- Easily cope with processing of stainless steel;
- DDuring the work with abrasive wheels «Ataman» it isn`t necessary to make great efforts that reduces load of the foreman and the tool. This reduces the load on the foreman and the tool, as well as improves efficiency of work.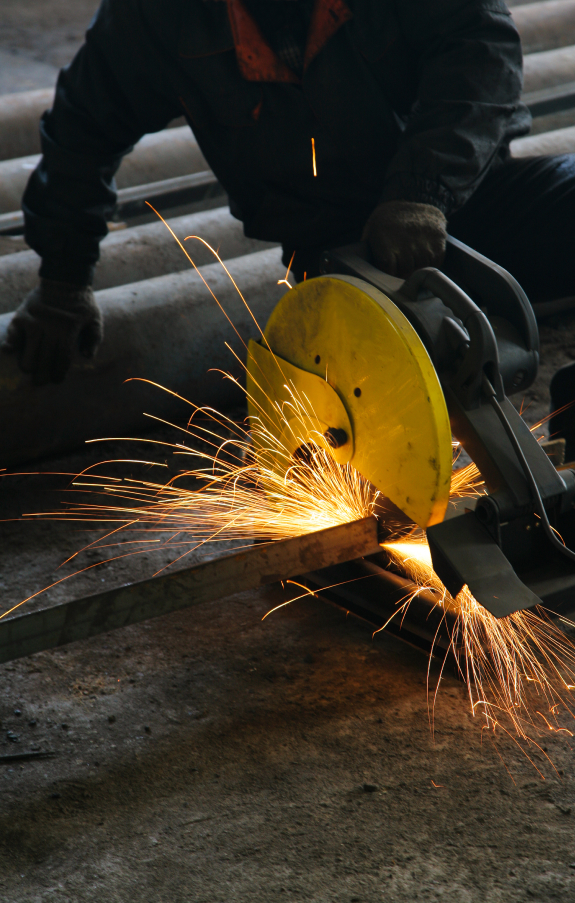 Testing in Ukraine
Testing is conducted in laboratory conditions which allows to reduce the subjective factors to a minimum.
Since working with an abrasive tool is quite specific and requires compliance with safety rules, each circle of TM «Ataman» passes a series of testing to meet the following requirements:
compliance with standards for cutting and grinding factors;
standard of highly durability;
standard of increased wear resistance;
Imbalance check and beating at work.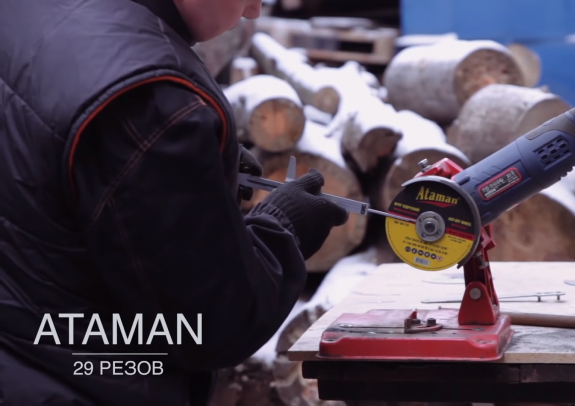 Last news