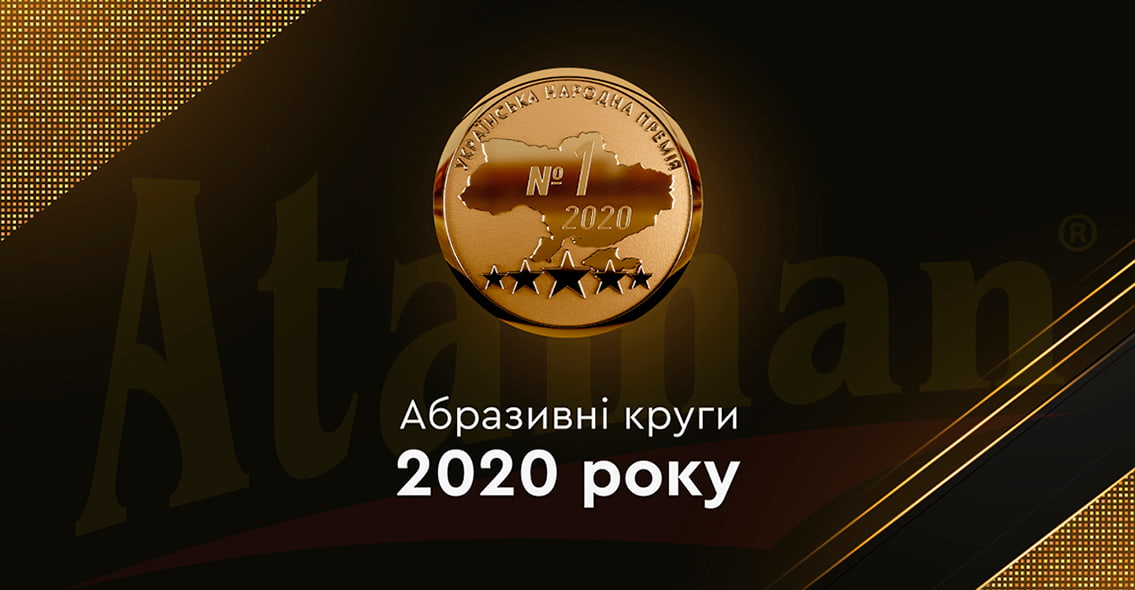 26.11.2020
TM Ataman takes the leading position according to the results of the All-Ukrainian vote, for the second year!
TM Ataman, based on the results of the popular vote within the framework of the Ukrainian People's Prize project, wins in the category "Abrasive Wheels of 2020" for the second year in a row.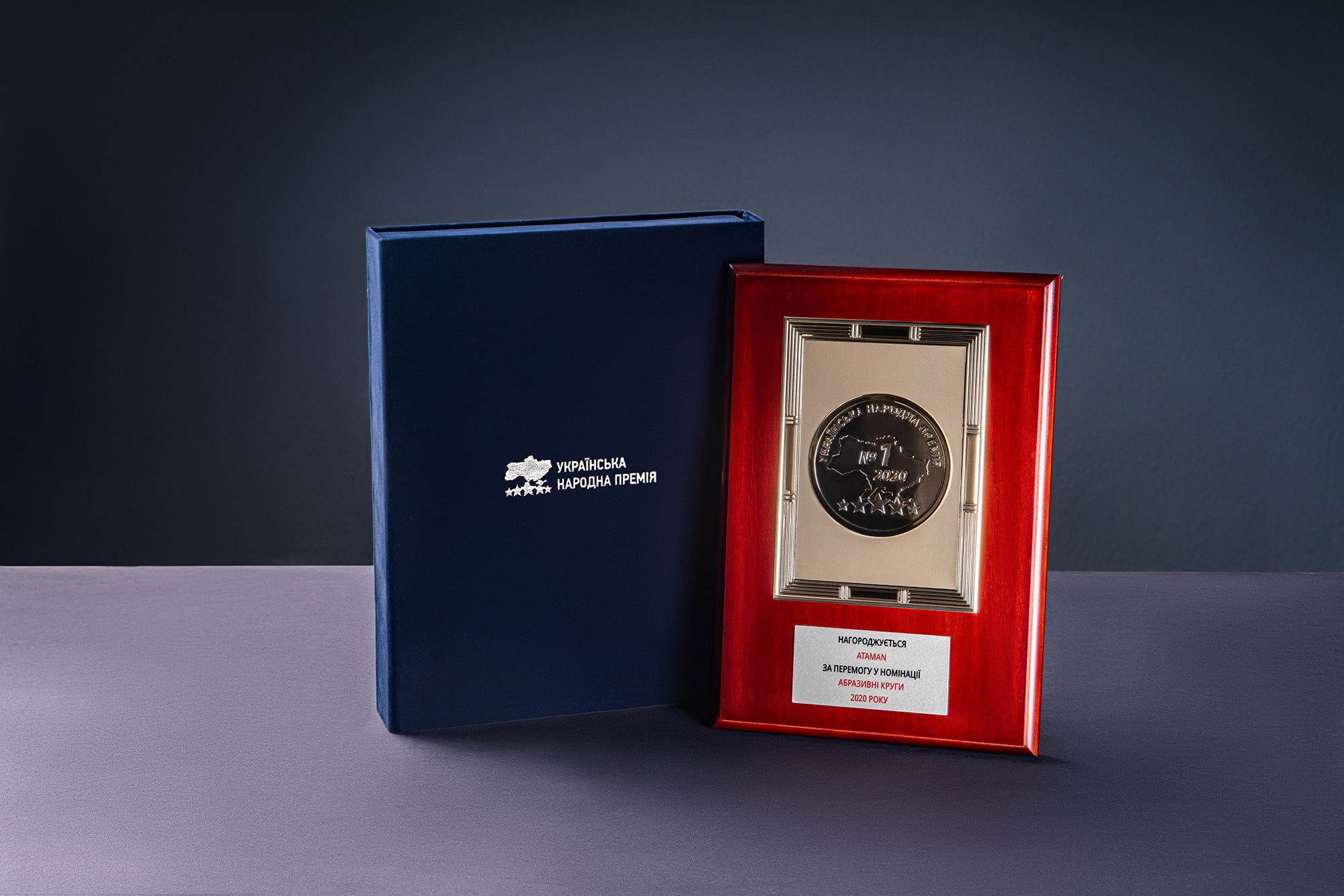 Thank you for your trust!